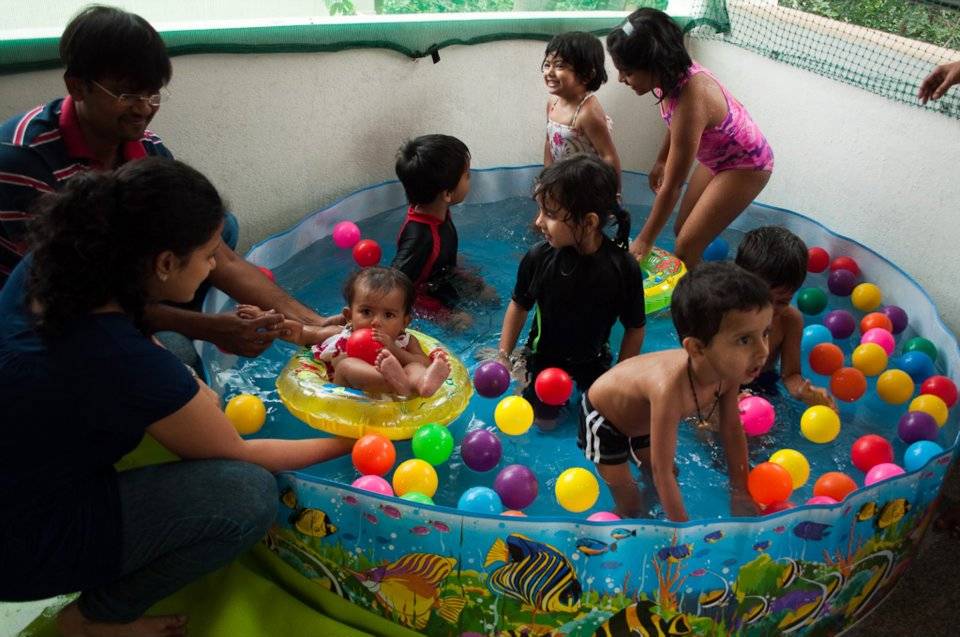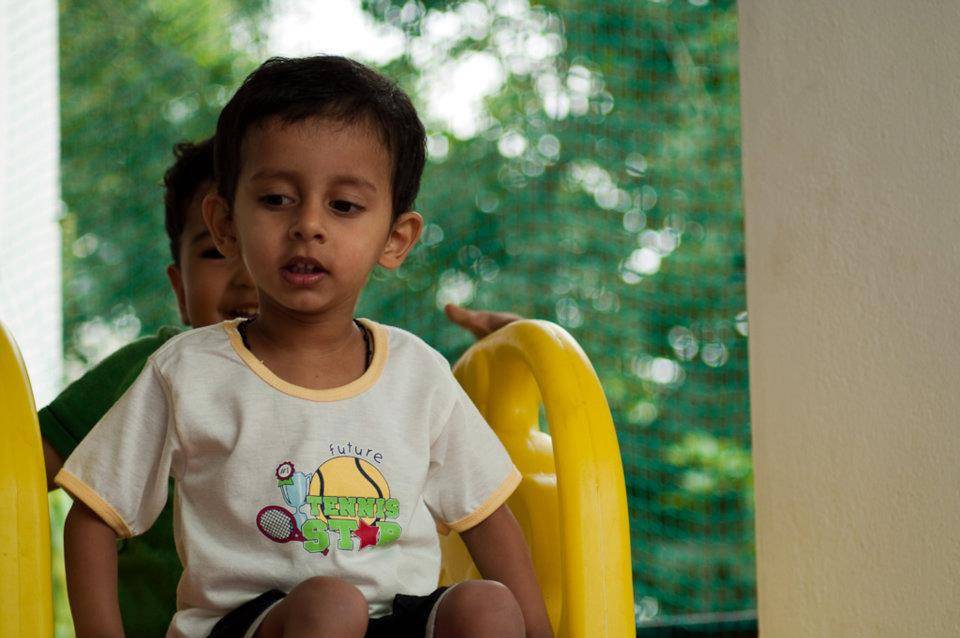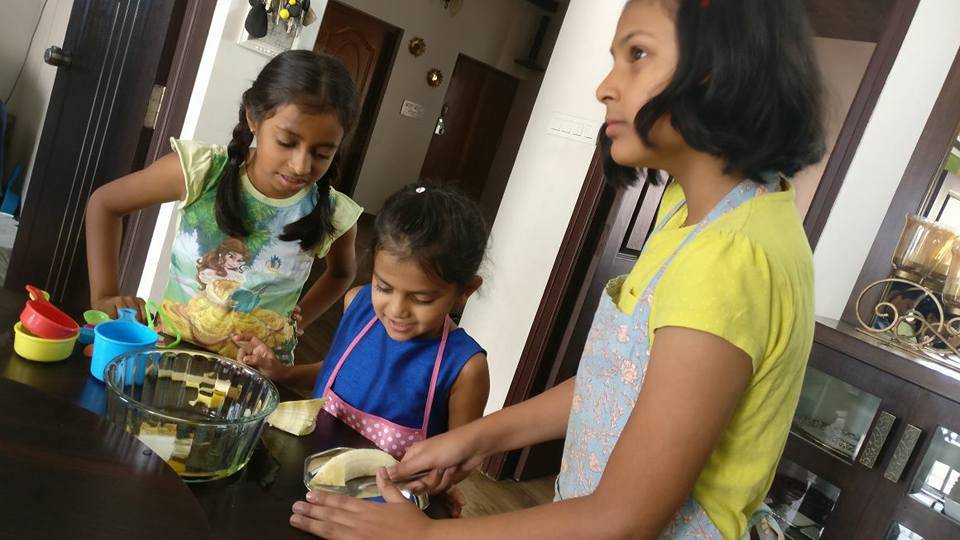 image-slider-with-thumbnail1.jpeg
image-slider-with-thumbnail2.jpeg
image-slider-with-thumbnail3.jpeg
image-slider-with-thumbnail4.jpeg
image-slider-with-thumbnail5.jpeg
image-slider-with-thumbnail6.jpeg
image-slider-with-thumbnail7.jpeg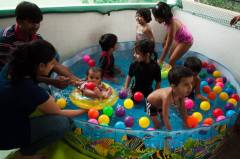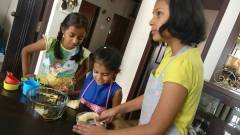 Age 10 Months to 8 Years Old Child – Monday to Friday – 8.30 AM to 7 PM
Day-care and Afterschool program in Sanjay Nagar & RMV, Bangalore
LEARN, PLAY, JUMP & LAUGH
Age 10 Months to 8 Years Old Child – Monday to Friday – 8.30 AM to 7 PM
Happy Feet Day Care Centre is for the children who is getting ready for schooling, taught by our experienced and caring staff. Your child will be introduced into the wonderful school environment in our half day or full day program.
Budapest Timelapse
Norway Timelapse
Norway Timelapse
Norway Timelapse
Norway Timelapse
Norway Timelapse
Norway Timelapse
Norway Timelapse
Norway Timelapse
Norway Timelapse
Norway Timelapse
Norway Timelapse
Norway Timelapse
Norway Timelapse
Norway Timelapse
Norway Timelapse





Day-care and Afterschool program:
Welcome to Happy Feet for Kids day-care and afterschool program page! We offer a range of services for families with young children, providing a safe and nurturing environment for your child to learn and grow.
Our day-care program is designed for infants, toddlers, and preschool children. We provide a structured routine that includes playtime, nap time, meals, and educational activities that promote the child's development. Our trained and experienced caregivers offer individualized care to meet the unique needs of each child. We understand that leaving your child in someone else's care can be a challenging decision, but we strive to provide a warm and welcoming environment where your child can feel safe and loved.
Our afterschool program is designed for school children who need care and supervision after regular school hours. We offer a range of activities, such as drawing, dance, music, activities, games, arts and crafts etc., Our afterschool program provides a safe and supportive environment for children to learn and engage in fun activities while their parents are at work. We understand the challenges of balancing work and family life, and we strive to make it easier for parents by providing a convenient and reliable option for afterschool care.
At our day-care and afterschool programs, we prioritize your child's social, emotional, and cognitive development. We provide a nurturing environment that supports your child's growth and helps them to reach their full potential. We take great pride in our ability to provide high-quality care and support to families in our community.
We provide a wide range of activities that help children learn, grow and develop their skills. We understand that children have different interests and abilities, and we offer a variety of activities that cater to their individual needs.
Our activities are designed to promote learning through play and exploration, and to encourage children to develop their creativity and imagination. Some of the activities we offer include:
Free Play / Outdoor Play

: This is a time for children to play and explore on their own with various toys, games, and materials provided at the facility. It encourages creativity, socialization, and independence. We have a large outdoor play area that children can use to run, jump, climb, and play. Outdoor play helps children develop gross motor skills, coordination, and provides them with an opportunity to engage in physical activity. Our free play and outdoor play include sandpit, trampoline, ride-on, obstacle race, climbers, etc.

Arts and Crafts

: We provide a variety of art supplies and materials that children can use to create their own masterpieces. This activity helps develop fine motor skills, hand-eye coordination, and encourages creativity.

Storytime: We read books to children and encourage them to participate by asking them to narrate the story and sharing their thoughts. Storytime helps develop language skills, comprehension, and encourages a love of reading.